High Country
Horses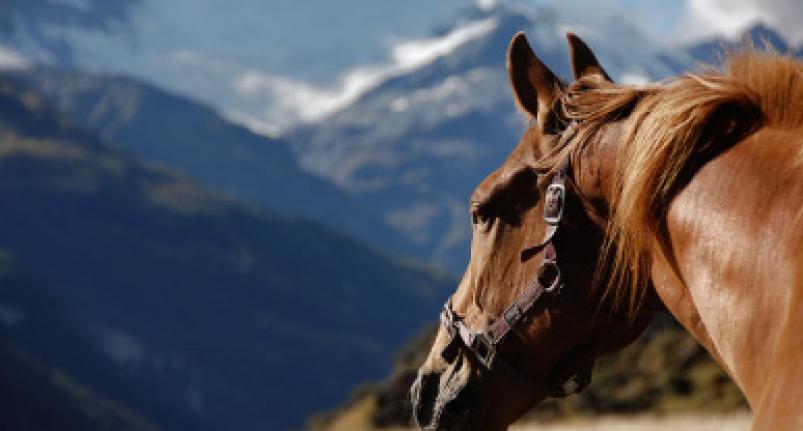 Ever wanted to feel like an extra in The Lord of The Rings trilogy?, High Country Horses are located amongst LOTR country where you can see some of the most amazing countryside.  Operating since 1987 out of the Glenorchy Basin with the option of over 100,000 acres to ride on.
High Country Horses will cater for all abilities, from carriage rides for the very young or nervous through to the very experienced rider, we have the horse for you.
And the trip to Glenorchy is amazing itself.
Ask our team for pricing and availability prior to your arrival.